Today I attended on VMware NSX seminar that our good friends from @VMware_Nordics incurred in Whilenborg's beautiful premises in Ballerup.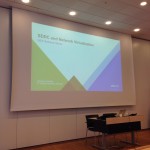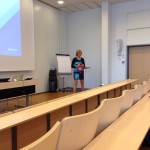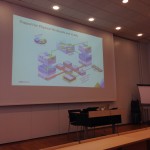 Georgina Schaefer started the day by giving the commercial presentation of NSX technology and its many options. During the presentation we were all allowed to see Georgina's technical skills. it was a really good presentation she made. here after there was a short break …
After the break Demitri Desmidt enters the stage, where he shows the installation of VMware NSX, Demitri thought that if you could figurer out how to install Microsoft Office, you could also install NSX. as it almost only to click next, next, next.
there was shown a few small videos with examples of how to configure the virtual router and firewall. here after the audience could ask questions to Demitri, who generously shared his knowledge and experience.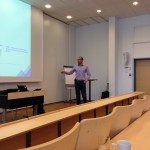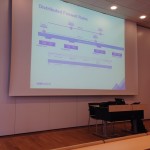 a big thank you to @VMware_Nordics for organizing a great seminar